News — Fabulous over fifty
• Attitude • Fabulous over fifty • Gemstones • lapis lazuli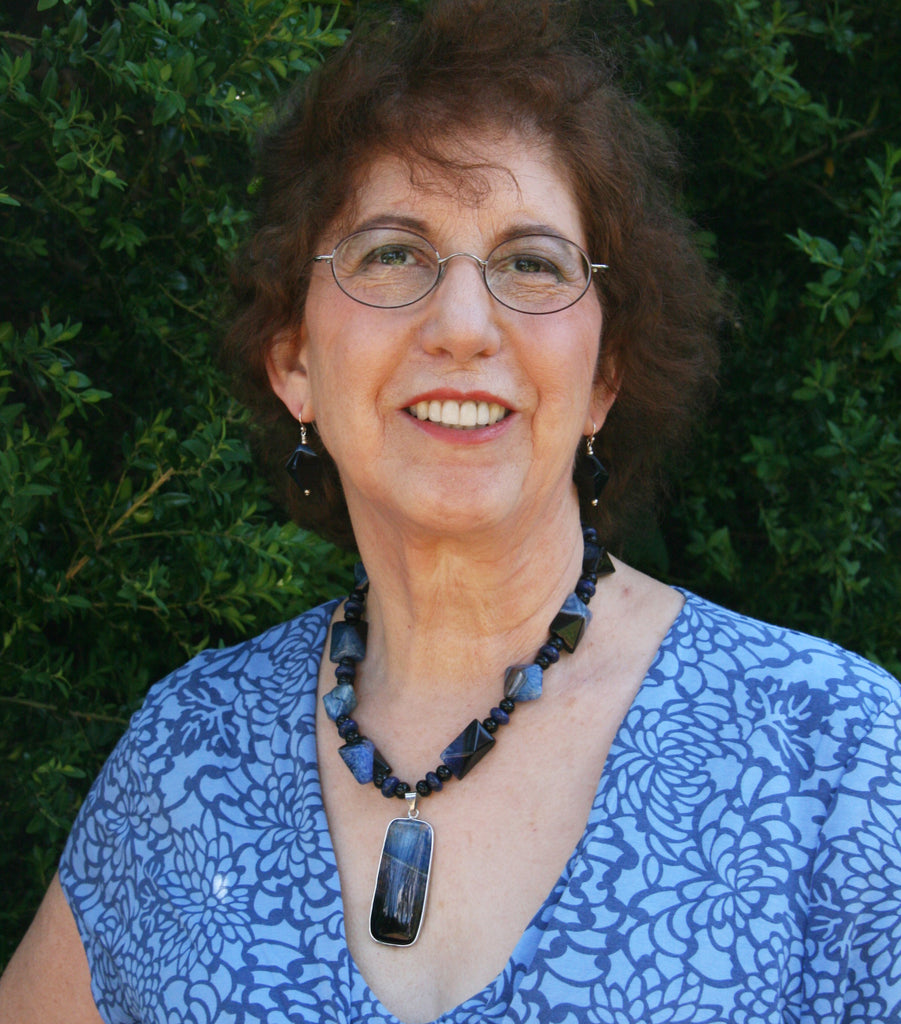 Are You Fabulous Over Fifty or even Sixty and Beyond?
Our perception of age has changed, we are now often fabulous well into our eighties.
One of my favorite stones for stepping into your wisdom and power is Lapis Lazuli. Lapis Lazuli is a stone of self-knowledge, truth, and reflection. When you put on Lapis, your spine straightens, your eyes get bright, and I can feel your soul announcing that YOU ARE HERE. You stand regal in the glory of your true being.