• Attitude • Gemstones • going with the flow • Saying Yes to Change
How "Accidentally" going to a bead show changed my life Subtitle: Saying "Yes" to Joy It's not every day that going to a bead show can change your life. I must have been ready for a drastic change. I didn't know how drastic. Quite by chance, I went to the Bead and Button Show in Milwaukee. The show is an entire convention center filled with beads, baubles, and semi-precious stones. At the end of the first day, I looked over my purchases and realized I didn't have enough of the "Happy Beads" for earrings. (they were hand made African Clay beads...
---
• Attitude • Fabulous over fifty • Gemstones • lapis lazuli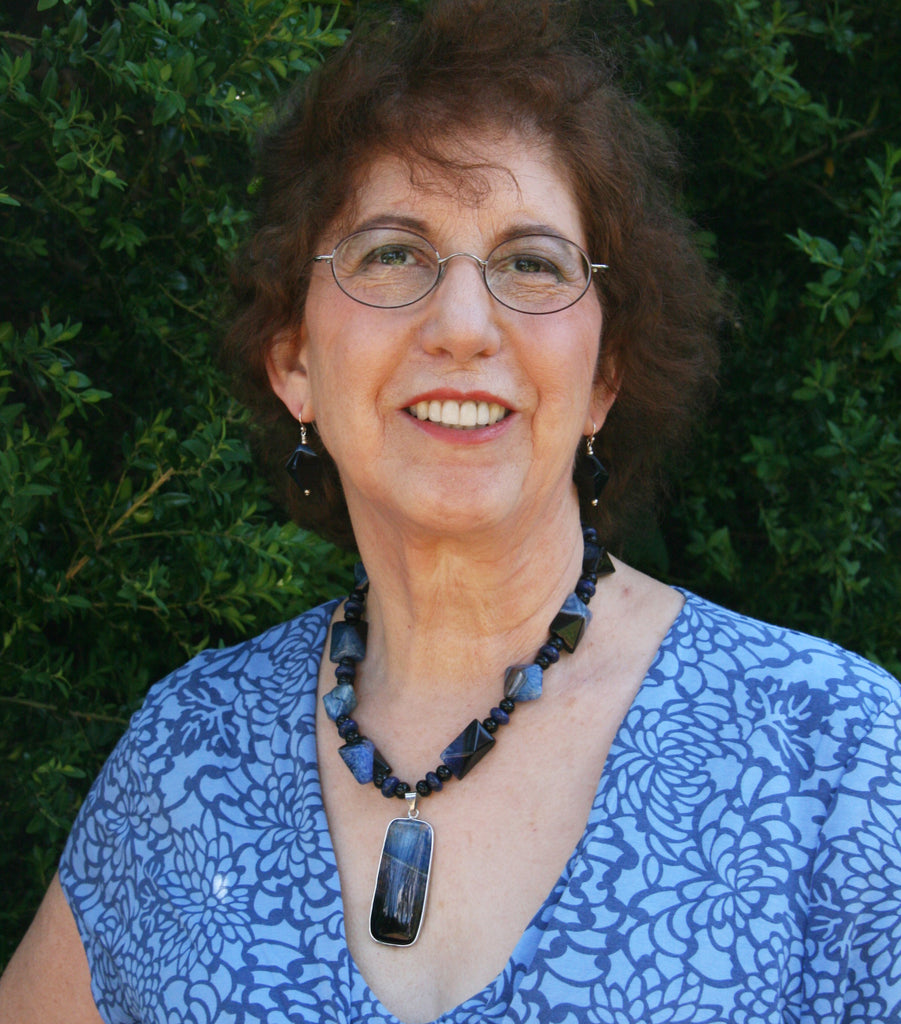 Are You Fabulous Over Fifty or even Sixty and Beyond?
Our perception of age has changed, we are now often fabulous well into our eighties.
One of my favorite stones for stepping into your wisdom and power is Lapis Lazuli. Lapis Lazuli is a stone of self-knowledge, truth, and reflection. When you put on Lapis, your spine straightens, your eyes get bright, and I can feel your soul announcing that YOU ARE HERE. You stand regal in the glory of your true being.